We met our friends Ron and Suzanne at Andrae's Bakery in Amador City Saturday morning for another wine tasting trip. For the locals that stop by the blog, you should check Andrae's out. Man, have they got good stuff.
OK, first stop was Wildrotter Vineyard. One bottle of Sauvignon Blanc and we were on our way.
Grapes waiting to become the 2012 vintage
Second stop was somewhere, but I took this picture. I'm not sure what Doggie D has to do with wine.
Doggie D
Third stop was Deaver Vineyards. As the tasters were tasting, I wandered out to snap a shot of this pond. Asked the guy behind the bar how many cases we had to buy to be able to fish the lake, but you have to stay at the B&B. The lake does have Largemouth Bass, but I'm not sure the price of an overnight stay 20 miles from home is worth paying just to fish.
Bass Pond
Next stop and I'm not sure where we were here either (see I wasn't navigating just driving), when we were coming out of the tasting room I took this shot of a Pomagranate tree. I've seem Pomegranates in the store but never on a tree. At first, and from a distance, I thought it was an apple tree.
Then we stopped at Dobra Zemlja Winery and the first thing we saw was this sign. Actually this was the first of many signs around the grounds. So you know me, while the trio was tasting wine, I went looking for a Rattle Snake. Nope, didn't find one.
But I did find another pond. The only thing about this one was the shallowness of the water. Don't think it would sustain any life.
Rattlesnake infested pond?
After an afternoon of wine tasting (I was the designated Driver as I always am) we did dinner at the Imperial Hotel in Amador City.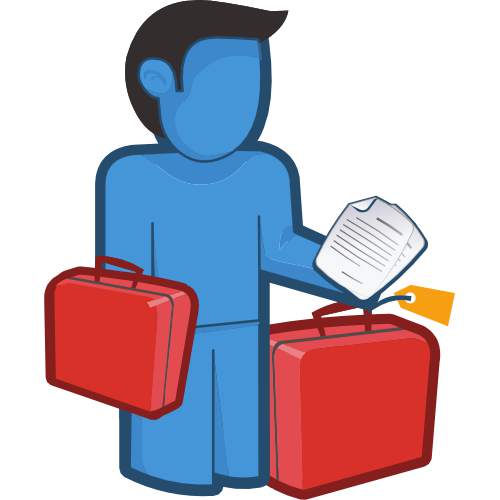 Had a great dinner. I had Wild White Mexican Shrimp chili/ginger rubbed with lemon/garlic sauce served with Basmati rice. My wife had the steak special, but I don't know what our friends had because I had my face in the shrimp.
Oh, I didn't mention that the Imperial Hotel is slightly haunted, did I? Here's a little excerpt from the website Ghosts-Mysteries.com.
Laurie has experienced the paranormal at this hotel, but the one experience she will never forget is when in 1988 she saw a full body apparition of a cowboy in Room 1 of the Imperial Hotel in Amador City.
It's a cool area we live in.
Fishing this week.
Mark